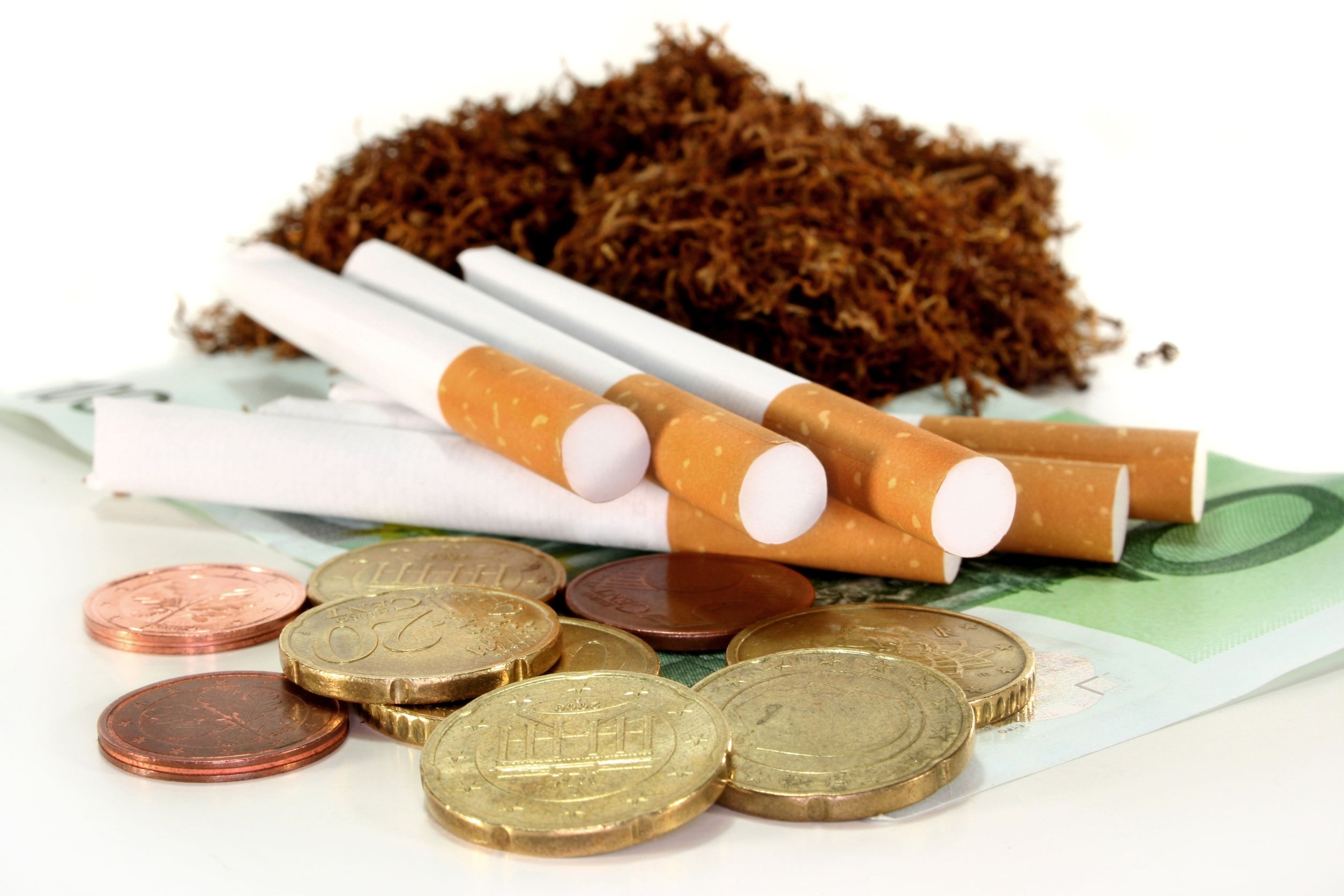 Whether you live in the UK or elsewhere, you've probably got a particular brand of cigarette that you enjoy. American brands tend to be fuller and richer in flavour, making them an excellent choice for those who love to smoke, either socially or frequently. Winston cigarettes are just one American brand that is popular with the British, and they were introduced in 1954. They were one of the best-selling brands, and you've probably heard their famous slogan, "Winston tastes good like a cigarette should."
It held the position of number one in the late 60s until early 70s and now ranks number two outside the United States.
Brand Options
The brand itself boasts of additive free smoking pleasure, which was thought to mean a safer cigarette. However, in the US, the FDA (Food and Drug Administration) ruled against anything as simple as a safe cigarette.
They are associated with many companies throughout the world. For example, they were one of the NASCAR sponsors, creating their own cup series, and one of the original sponsors of the popular American television show, The Flinstones. They also used television commercials using many American television shows, such as The Beverly Hillbillies and The Flinstones.
Varieties
There are three primary types of cigarette from this brand name and only comes in the box option. However, some have a pull tab that simulates a soft pack opening.
The three varieties available include Red, Gold, and White. The red is the full flavour version while the gold is the light. The White is the ultra-light version, and all three come in two sizes, 100s, and Kings. The Kings are slightly shorter and slightly wider than the 100s.
Other options include rolling tobacco, soft Winston cigarettes from Spain, Bluevolution, Redvolution, Evolution and many others.