Stairlifts
Making Bath Time Safer with Bath and Stairlifts in Plymouth
---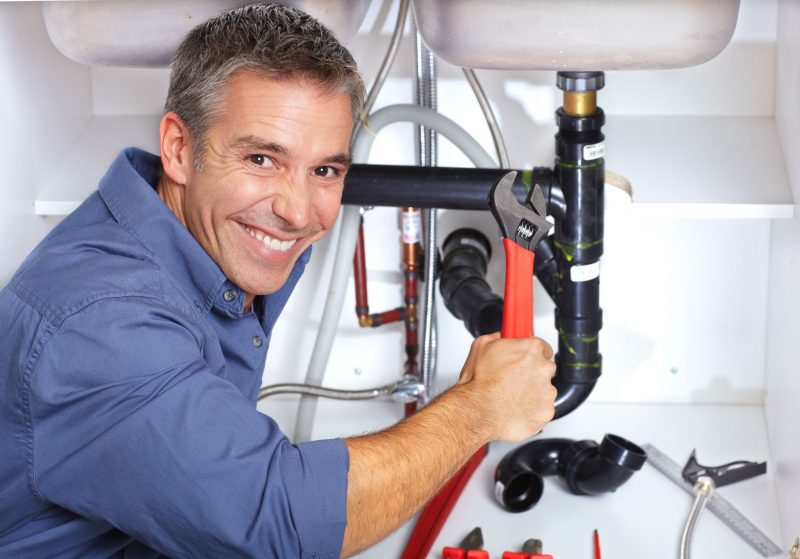 When it comes to keeping our elderly loved ones safe, mobility issues are a major concern. Climbing stairs and getting in and out of the bathtub are two of the biggest causes for falls and injuries to the elderly. Difficulties getting in and out of the tub quickly and safely are made easier with our custom-made bath chairs and getting up and down the stairs has never been easier thanks to our selection of stairlifts in Plymouth. When it comes to safety we know what to do and it is easy to see why more families trust A2B Stairlifts Ltd to get the job done. One of our most popular products is our Bathmaster Deltis for safe, comfortable, and easy baths for everyone!
Simple and Easy Bath Time
Simple to move and set up, the Bathmaster Deltis is perfect for anyone who needs help getting in and out of the tub. High quality materials and construction provide superior safety and reliability while also being the most comfortable bath chairlift available. The all plastic construction makes for easy assembly, transport, and use and our specially designed remote is small, lightweight, and floats for easy recovery in the tub. The back of the seat is contoured for maximum comfort and can lean back to a 10-40 degree recline for ultimate relaxation. With a one-year guarantee that protects against defects in materials or workmanship, you can rest assured you have the best bath lift possible and you will know you have made the smart choice!
See the Difference for Yourself
If you have questions about any of our bath chairs or stairlifts in Plymouth or the surrounding areas, please get in touch with us. We are here to answer your questions and help you find the lift that is right for you!