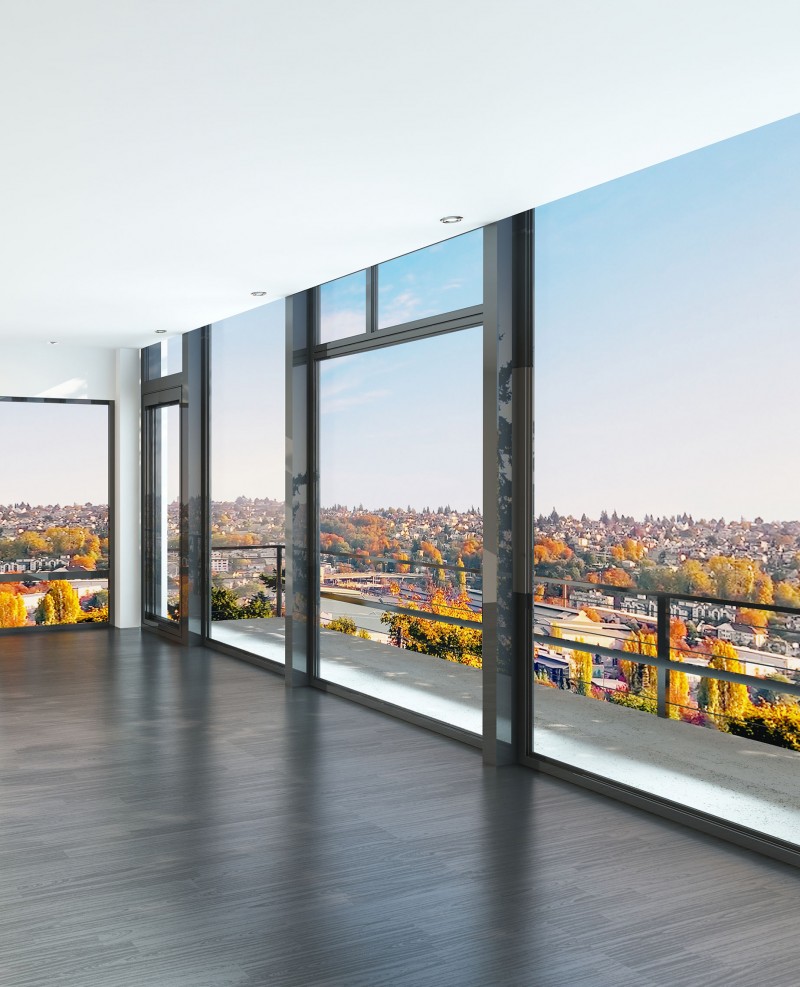 Glaziers in Guildford offer a range of window glass options for your home, business or auto mobile. Finding the right one can help save on energy costs, allow plenty of natural lighting into the building or vehicle, and allow the passage of fresh air. Glazing comes in many types, and each one has a different purpose. Some are specifically made for energy efficiency, others are made to redirect natural lighting, and some are simply there to make your building look amazing. Glazing comes in single-, double- and even triple-pane insulated options. If you live in a climate where it is extremely cold most of the year, triple-pane may be your focus. However, it can have its drawbacks so always be sure you know which will work best for your needs.
Single and Double Paned Glazing
When you work directly with glaziers in Guildford and the surrounding area, you may be offered the option of single or double pane glass. Single pane is light in the sash, but offers little protection from the changing temperatures. Often, single pane glass is chosen because of its traditional look. It's common on older homes or those attempting to stay true to their historical form. Ensuring your building stays comfortable in the heat and cold requires a bit of pre-planning. Always be sure to check that he frames are well made and fit snugly, and consider adding storm panels for extra energy efficiency as needed. Double pane glazing removes the need for extra storm panels, though can sit more heavy within the sash. In between the two layers of glass is an inert gas which is a poor temperature conductor. This helps keep your home a steady temperature no matter what the weather may be doing outside. Visit here for more information.
The Heavy but Efficient Triple Pane Glazing
For areas that can reach very cold temperatures, or for those near busy roadways, triple paned windows may be considered for their energy efficiency and sound reduction properties. The biggest downfall is their weight, as three large panes of glass are not light and can cause issues with weak sashes. Additionally, should a triple-paned window become damaged from a storm or accident, replacing it will be more costly than if you were replacing a single or double insulated window. However, the energy efficiency in climates that demand a lot of boiler use can eventually help reduce your overall energy costs making the windows a sound investment to consider.
Whether you need single pane or insulated windows, there are glaziers in Guildford that can help you select the best glass for your needs! Contact Allways Glazing Works Ltd. today for more details!