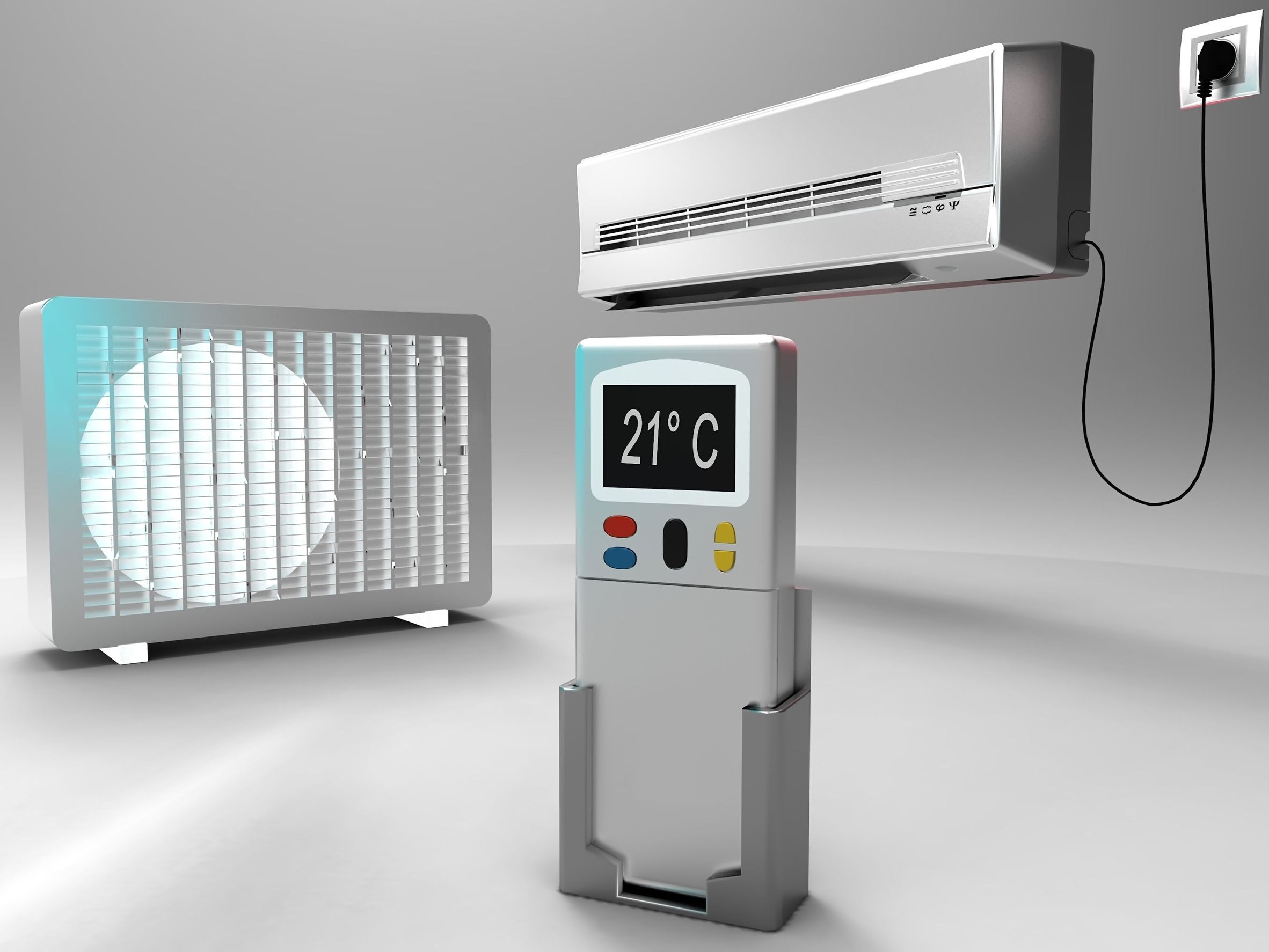 Many people confuse the terms carpenter and joiner. To be clear, they are not the same, but it is possible to hire someone who specializes in both tasks, such as joiners in Worthing. Here are some of the key differences between the two:
Carpenters
Carpenters build things out of wood – that is the most simplistic description. They fix and install any number of building components such as doors, windows, frames, etc. They are responsible for making sure that all of the timber products are installed properly and are up to local building codes.
When you see outdoor decks, fences, wooden gates, trusses, etc. it was likely installed by a carpenter. Likewise, the cabinets, stairs, wood railings and doors you see inside a home are probably the handiwork of a carpenter.
Joiners
Joiners, on the other hand, are the experts who actually make the doors, frames, windows and other components so the carpenters can install them. You might say that without joiners, carpenters would be out of a job! You can't have one without the other. Traditionally, joiners were employed to 'join' wood together, but their job scope has widened considerably.
Whether you choose two separate companies the scope of work, or you hire one for both jobs, it's important to make sure that the company you hire has plenty of experience and expertise in your type of project. For example, if you're working on a historic home, they should have all of the necessary skills and knowledge to be able to work on this unique type of building. Likewise, if your home is fairly new, they should be up-to-date on modern materials and components. Don't choose lightly; interview several companies until you find one that you are comfortable with and whom you trust to do a quality job. It's well worth the extra time.
J & N Joinery provides bespoke joinery and manufacturing services for all of our customers in Worthing, UK and surrounding areas. Visit them online for more information.