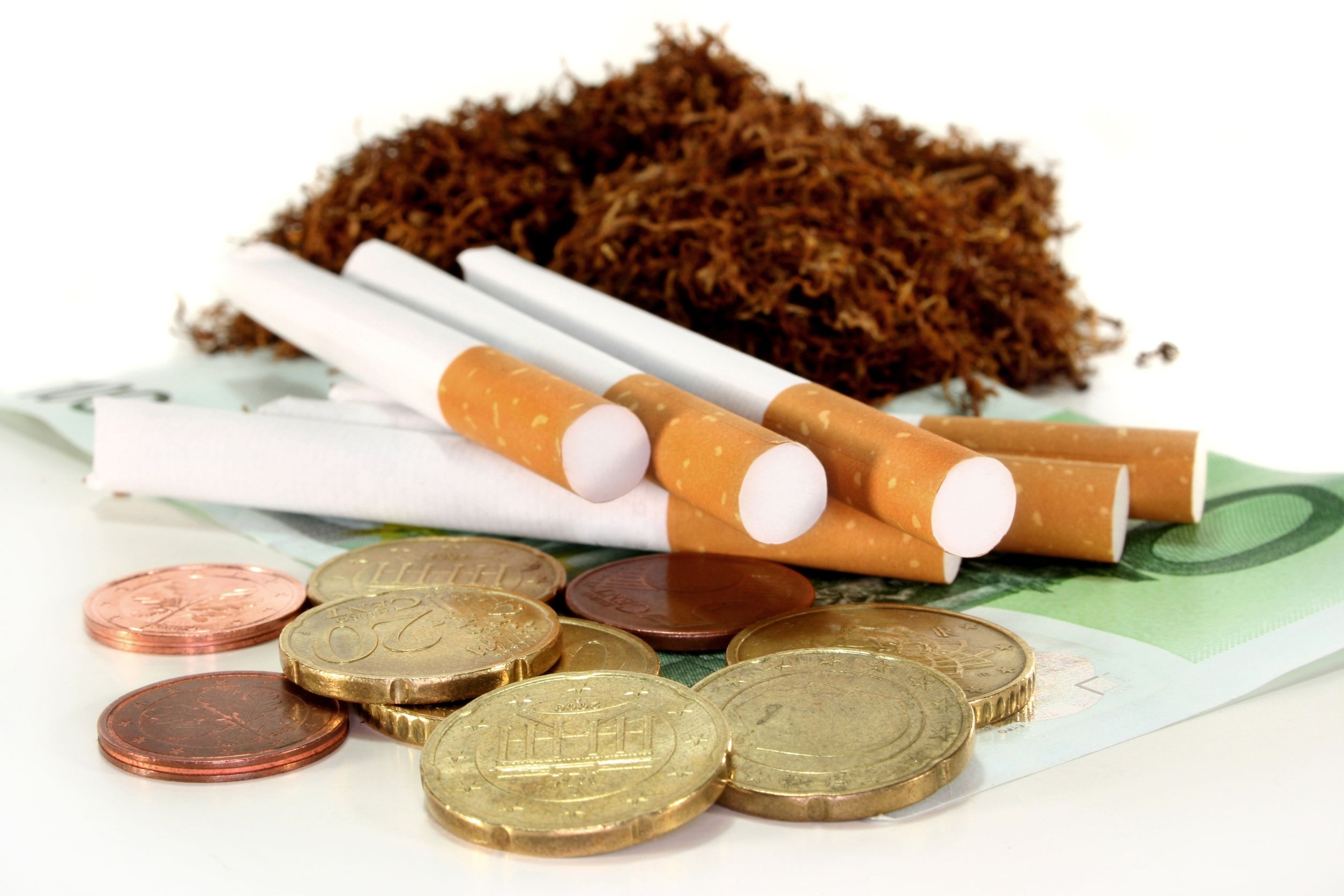 In years gone by, many people were anxious about installing a flat roof as these roofs were considered a high risk for leaks to develop. The problems were many – including poor drainage or faulty insulation. These issues have now been comprehensively solved and the modern flat roof is very technically advanced. The result is that flat roofs, in Nottingham and in other parts of the UK, are becoming increasingly popular. A flat roof offers a modern look and is now far less expensive to maintain. Obviously, when expensive trusses and tiles or other roof coverings are not required, the cost of the roof can be greatly reduced. A flat roof is easy to install and is relatively low in maintenance requirements.
Is a flat roof practical?
The first thing that concerns a homeowner is that a sloped roof seems far more efficient for rain and snow. You may hear that flat roofs are so affected by weather that they will never last as long as a pitched roof. This is when you may want to discuss the option with an expert in flat roofs in Nottingham. You will probably be told that engineering methods have vastly improved and that many flat roofs can carry guarantees of up to 20 years. However, it is essential that the roof is correctly built and flashed and that it is kept clean. If the construction and maintenance are correctly carried out, there should be no problems with the roof. This would include making certain that there are sufficient outlets to filter the rainwater and that the wall cappings have been correctly fitted.
Once a flat roof is installed, it is likely that you will benefit from the improved strength of your roof, and from good thermal and noise insulation. Increased durability and flexibility is another plus factor. Another possibility of a flat roof is that you can produce a green roof, which is becoming increasingly popular with the environmentally conscious homeowner. Click here to get more details.
What are the different types of flat roofs?
The three most common designs for a flat roof are warm, cold, and inverted roofs. The difference between these three is largely to do with the thermal insulation offered and the placing of the waterproofing membranes. You would need to consider thermal design, which would be associated with the flow of heat and water vapour. These factors play a significant part in the performance of your roof, and this is why it's essential to consider the options in consultation with a company that specialises in building and maintaining flat roofs.
W R Leivers specialises in flat roofs in Nottingham and the surrounding areas. Visit them online for a free consultation.