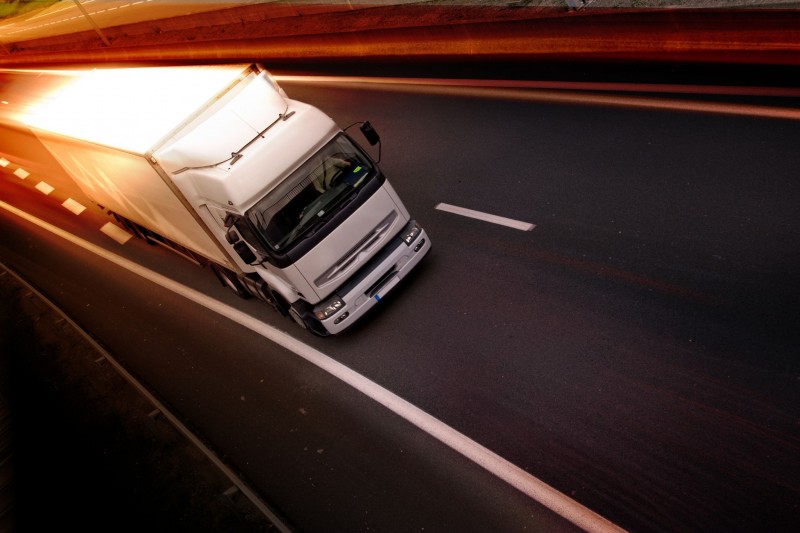 The first thing you need to consider when planning an international move is that your furniture and possessions are going to be imported into another country. This means that there is much red tape and many regulations to consider. It's definitely not something that you should try to plan without professional help from overseas removals companies in Exeter. Failing to do so may cost you more money than the savings you're hoping to achieve. For example, if you're hoping to relocate your vehicle, you should be aware that taxes apply in some countries depending on the mileage on the odometer. Also, you may be required to deliver your vehicle to the loading point, as well as to collect it on arrival. A professional removals company will know this and will be able to give you all the information you need during your early consultations. There is a lot of paperwork and documentation involved, and all of this will be made easier if you're working with a company that has experience in this regard.
The process a removals company should follow
Initially, you would expect a trained consultant to visit your home and truly understand all your requirements. They should carry out a thorough survey of all your possessions and provide you with a free quotation. For an international move, it's usually advisable that the removal company packs and unpacks for you, otherwise it is difficult to determine who is responsible for breakages. Any item that needs special packaging should be determined at this point.
The cost of the move will depend on the volume of the container you require, and whether you wish you goods to be shipped or airfreighted. Don't forget to show the consultant everything that needs to be moved, including what you have in the attic or in the tool shed. If you suddenly provide extra possessions prior to moving, this could have an impact on your quote. This is also when you should be told of any possible import restrictions on goods that you want to take with you. If you wish to transport items such as firearms, certain foodstuffs, or alcohol, it may be that you are prohibited from packing these items, or may need to complete additional paperwork.
Ideally, a professional company will provide you with a single point of contact so you'll always be dealing with the person who understands the move process and your individual requirements. Company insurance will be an important factor, as you'll need to know that you're covered financially if any problems occur during the move. Some companies will even provide you with a pet relocation service, but you will need to enquire specifically about this. You would also want to ensure that you have a truly professional packing team, as your possessions will be embarking on a long journey and will be handled by many different people, so thorough attention to detail will be essential.
Rose Removals and Storage of Devon have been helping clients have stress-free overseas removals from Exeter for many years. Contact them for expert advice.