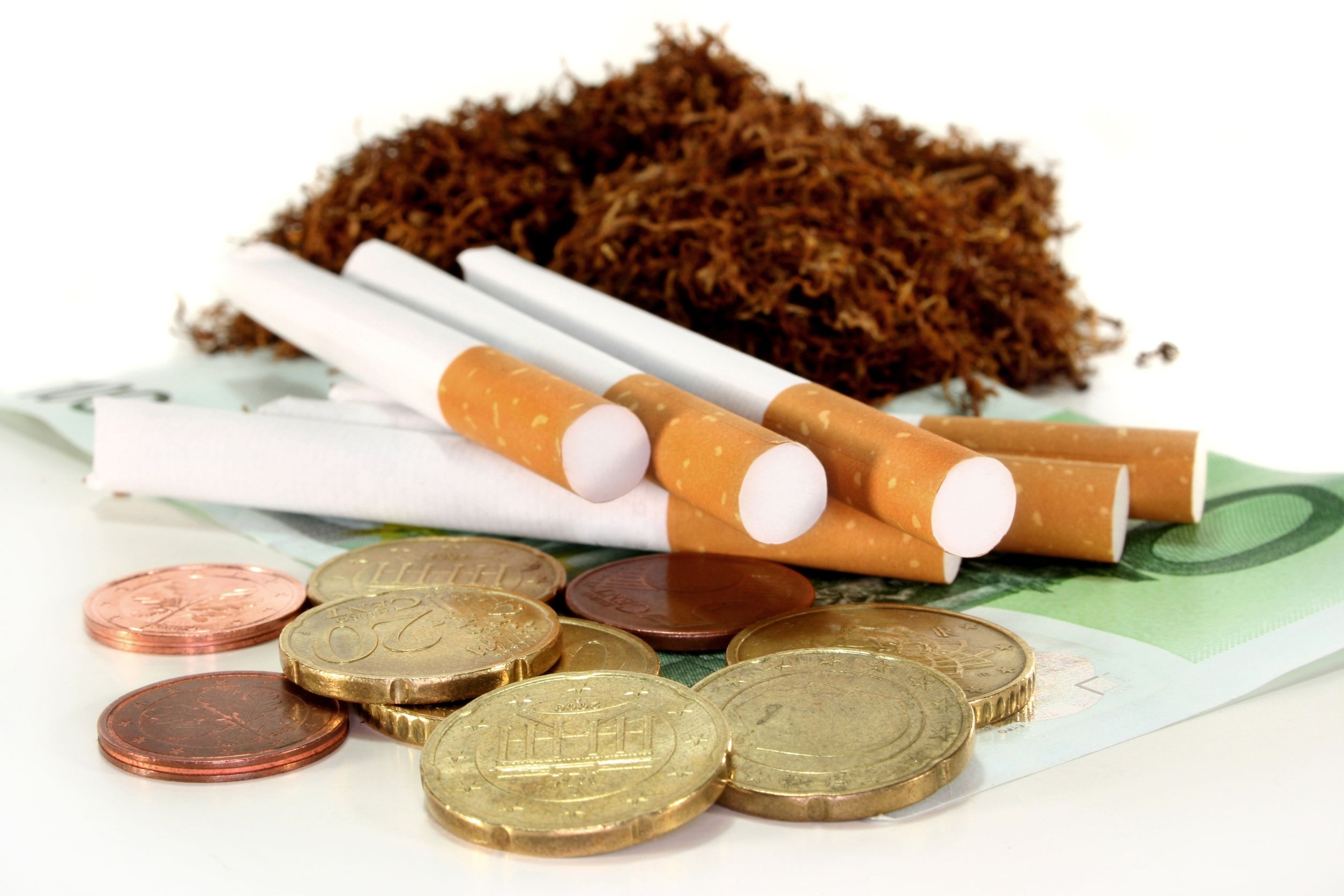 You own a building or a home in Weston Super Mare and you're aware that you need a roofing contractor – but who to choose? You can ask your family and friends to recommend a good roofing company in your local area, and that's definitely a good place to start. However, you can also make use to the Internet to find a company that has years of experience, has expert staff and, most important of all, has satisfied clients. Take time to do your research and to read the comments that the various customers have posted. This will give you a better understanding of who to contact than reading of all the qualifications and memberships of professional organizations a company may have. Of course, professional association membership is always useful because it means that certain standards have to be maintained and ensures that you have avenues to pursue if you are unhappy with the service you receive.
The services offered by roofing contractors
If you are involved in a new build, you would discuss with your architect and builder as to the best roofing company to use. There are so many different options of roofing available that it's really worth your time to explore the various solutions as to waterproofing and cladding. Even the look and colour of your facia boards and barge boards should fit in with the style of your home and should be installed to suit the architecture of your home where possible.
If you decide on a flat roof, you will need to ensure that your roofing contractor has experience in the design and construction of these. Flat roofs can be extremely desirable but require a lot of maintenance due to the fact that water cannot be allowed to collect. Green roofs are becoming increasingly popular where local, indigenous plants are seeded on the roof. This is a very eco-friendly solution and has good thermal and noise insulation properties as well. Once again, you would need to work with an expert roofing contractor who understands the weather condition in Weston Super Mare and can advise you of the design and the type of plants you should be using. You can click here to get more details.
On-going maintenance of your roof
A domestic roof should be inspected a minimum of once every three years, with a recommendation that it be checked as often as annually. Commercial roofs need much more regular inspection. The services of a roofing contractor will be to check the waterproofing of the roof, as well as looking for and repairing any leaks. Broken or displaced tiles can be repaired along with cleaning and clearing of drainage and gutters. Fascia boards, barge boards and soffits all need to be checked for wear and tear and should be replaced timeously if they are starting to rot.
If you are looking for a roofing contractor in Weston Super Mare with a good reputation and years of experience, contact AquaGard Roofing Solutions. The company has providing a fantastic roofing service in Weston Super Mare and the surrounding area.